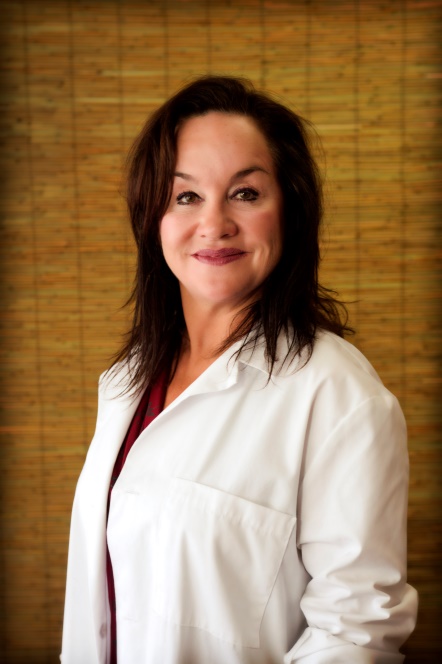 For over 20 years, Dr. Ashley Hoyt has used her talents to help service the healthcare needs of the Key West community. Dr. Hoyt works to help transform how people think of medicine, educating them towards more holistic therapies. It is with this mindset, that she developed the motto, "Our focus is on 'wellness', not 'illness'…". This is why Dr. Hoyt has taken a particular interest in Holistic and Chinese medicines, and this has been the basis of her practice since  1988.
Her educational background includes a B.A. in Educational Studies and a B.S. in Physical Science. She accompanies this degree with a number of certifications, including Licensed Massage Therapist, Licentiate and Advanced Licentiate in Acupuncture, and Master of Acupuncture.
In addition to Classic Chinese Acupuncture, Dr. Hoyt is also certified to practice 5-element acupuncture, Auricular acupuncture for drug rehab programs, Moxibustion electro-acupuncture, acupressure, AcuGraph, cupping, and so much more. With her extensive background in acupuncture and an overall desire to better the health and health resources available in her community, Dr. Ashley Hoyt was instrumental in helping create a "Wellness Directory" for Key West. This directory, which was 18 months in the making, works to connect the community with local healing practitioners in the Key West area.
Acupuncture and medicine are her primary interests and after hours you can find Dr. Ashley Hoyt on the waters of Key West with her beloved pet Taz, the Pom-Chi, or diving and spearfishing in the crystal clear waters.